Fiverr is the world's largest online marketplace for freelance services, beginning at a cost of $5 per job performed, from which it derives its name. A service offered on Fiverr is called a Gig.
Sellers have the option to choose their starting price point. Sellers can even offer multiple price ranges by using Gig Packages. With Gig Packages, they can offer buyers different service packages at different prices

Signing up for Fiverr is free. Only registered users can buy and sell on Fiverr.

You can find the services you need by browsing the Fiverr catalog in different categories, or by using Fiverr's search engine and filters to find a specific service or seller.
To read more on how to find a the service you need click the large Fiverr logo below for your $5 Gig!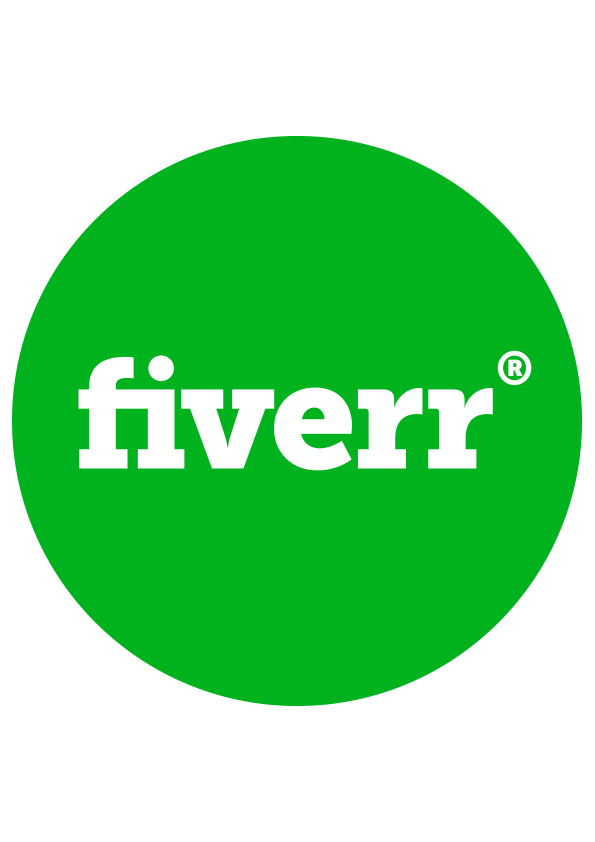 Below see a number of highly effective video commercials we have developed for only $5 each and we are using every day on our web sites!